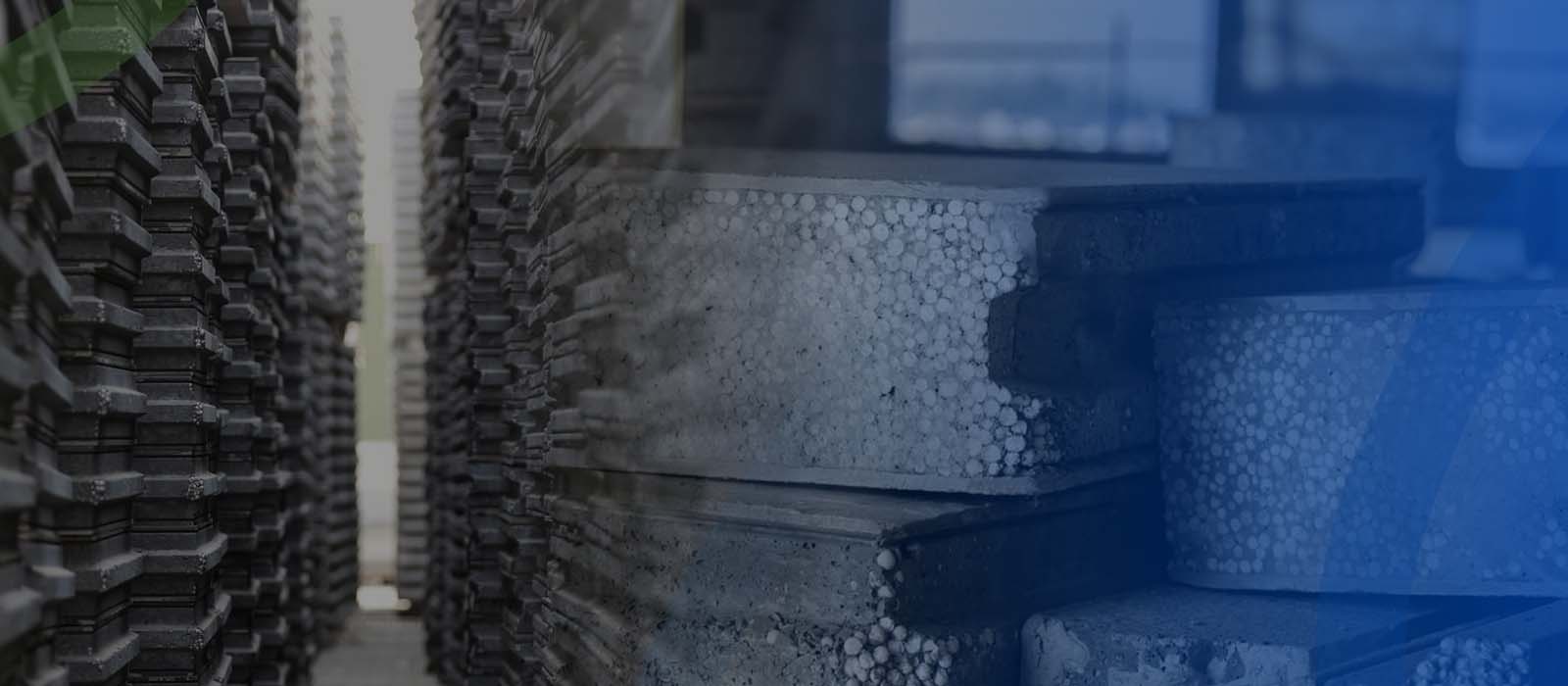 PIONEERS IN BRINGING EPS SMART PANELS TO PAKISTAN
Revolutionizing the construction industry of Pakistan
About EPS Panel
EPS Solutions Pakistan
More About Us
First company to manufacture EPS Smart Panels in Pakistan
A Technologically Superior Alternative to Traditional Brick Masonry
EPS Solutions Pakistan, Building The Future
Why Choose EPS Smart Panel?
Our panels are made from lightweight core of Portland cement and expanded polystyrene bead aggregate, sandwiched between non-asbestos, fibre cement facings. Our system is designed to help you save on labors, overheads and mobilization cost without spending more on material costs, so you can avoid delays and finish your project ahead of schedule. It is also Water, Fire and Impact Resistant, giving you better protection against earthquakes, typhoons and fire. You can also enjoy a cooler quieter space with its cutting edge sound and heat insulation. The product is Eco-friendly. 100% free from harmful substance and recyclable.
Moisture Proof
High Strength & Durability
Sound Acoustic Insulation
Light Weight & High Quality
Energy Saving Eco Friendly
Non-Toxic Asbestos Free
About EPS Solutions Pakistan
Pioneer In Brining EPS Panels To Pakistan
EPS Solutions Pakistan (Pvt) Ltd. stands as a pioneer for being the first entity to locally manufacture and introduce EPS Smart Panel Technology to Pakistan's construction sector.
The company has been established in the "Special Economic Zone" becoming a part of a new wave of projects coming into Pakistan. The project aims to revolutionize the construction industry of Pakistan and is paving the way for introduction of newer construction materials while deploying the latest construction technologies to improve both the quality and efficiency of the construction sector in line with those being followed internationally.
Our Mission
EPS Solutions is devoted to come up with eminent caliber, legit EPS Cement Crete products to be proffered across Pakistan. Embracing the values of innovation, quality and honesty we render products reaching the pinnacle of standard, making our customers satisfied.
Our Vision
We aim to become patriarch in light weight EPS panel and block industries in Pakistan through our unconventional, state of the art building strategy and contentment of our customers.
01
Sukh Chayn Residence
Designed by renowned architect Shahid Abdullah, Sukh Chayn Residence exhibits a unique design offering abundance of natural light and cross ventilation, along with picturesque views of the capital city.
02
One-Stop Solution for Commercial Projects
02
One-Stop Solution for Commercial Projects
EPS provide one-stop solution & services for turn-key constructions projects, all our building and decorative materials are produced as per international standards to keep the super quality.
03
EPS Cement Smart Wall Panels
03
EPS Cement Smart Wall Panels
A kind of lightweight energy saving wall material, which uses cement calcium silicate or reinforced calcium silicate board as face panel, filled with cement, Expanded Polystyrene (EPS) foam particles, and as core material and forming by one time compound.
Build the Future with EPS Smart Panels
Contributing Towards A Sustainable Environment
Using EPS Panels actively contributes to a better environment during the entire working life cycle of the building. EPS Panels offer substantial environmental advantages through energy saving and greenhouse gas emission reduction and is therefore ideally suited to the creation of environment- friendly new building projects. It is easy to handle, safe, non-hazardous and has proven constant mechanical and insulation properties for the life time of the building in which it is used. EPS Panels don't contain or use any ozone depleting chemicals at any stage of its life cycle. At every stage of their life cycle, from manufacturing, to application, to recycling and final disposal of EPS Panels, they offer exceptional eco-credentials. All manufacturing processes comply with current international environmental regulations..